Operational Leadership
Australis Management and Board Members have deep experience in capital markets, highly-regulated industries and extensive knowledge of the U.S. cannabis industry. Together, Australis' leadership team stands alone in providing an unprecedented level of domain expertise, operational know-how and commitment to governance.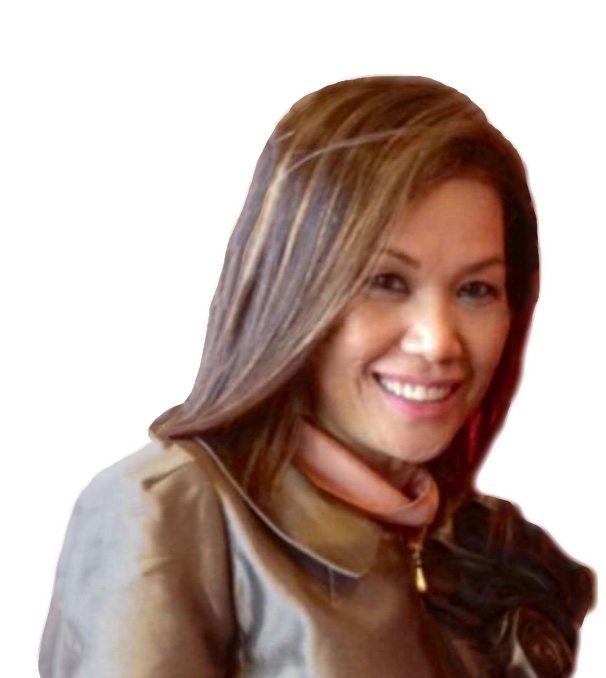 Lou Kiara Marcos
Vice President, Operations & Culture
Ms. Marcos is implementing a culture of high energy, interpersonal relationships, and operational innovations as the Vice President of Operations and Culture at Australis Capital (Nevada) Inc.
Before joining Australis Capital, Lou Kiara managed the payroll department, both domestic and international payrolls for Global Cash Access (GCA) for nearly 12 years, where she was an integral part of unifying a billion dollar merger between GCA and Multimedia Games to the current company, Everi (EVRI : NYSE). Before Everi, she held a payroll position at the Park MGM, previously known as the Monte Carlo Hotel. She was instrumental in supporting the payroll centralization of the MGM Resorts (MGM : NYSE) properties. Lou Kiara holds a Bachelor of Science in Commerce degree in Marketing. Lou Kiara resides in Las Vegas, NV.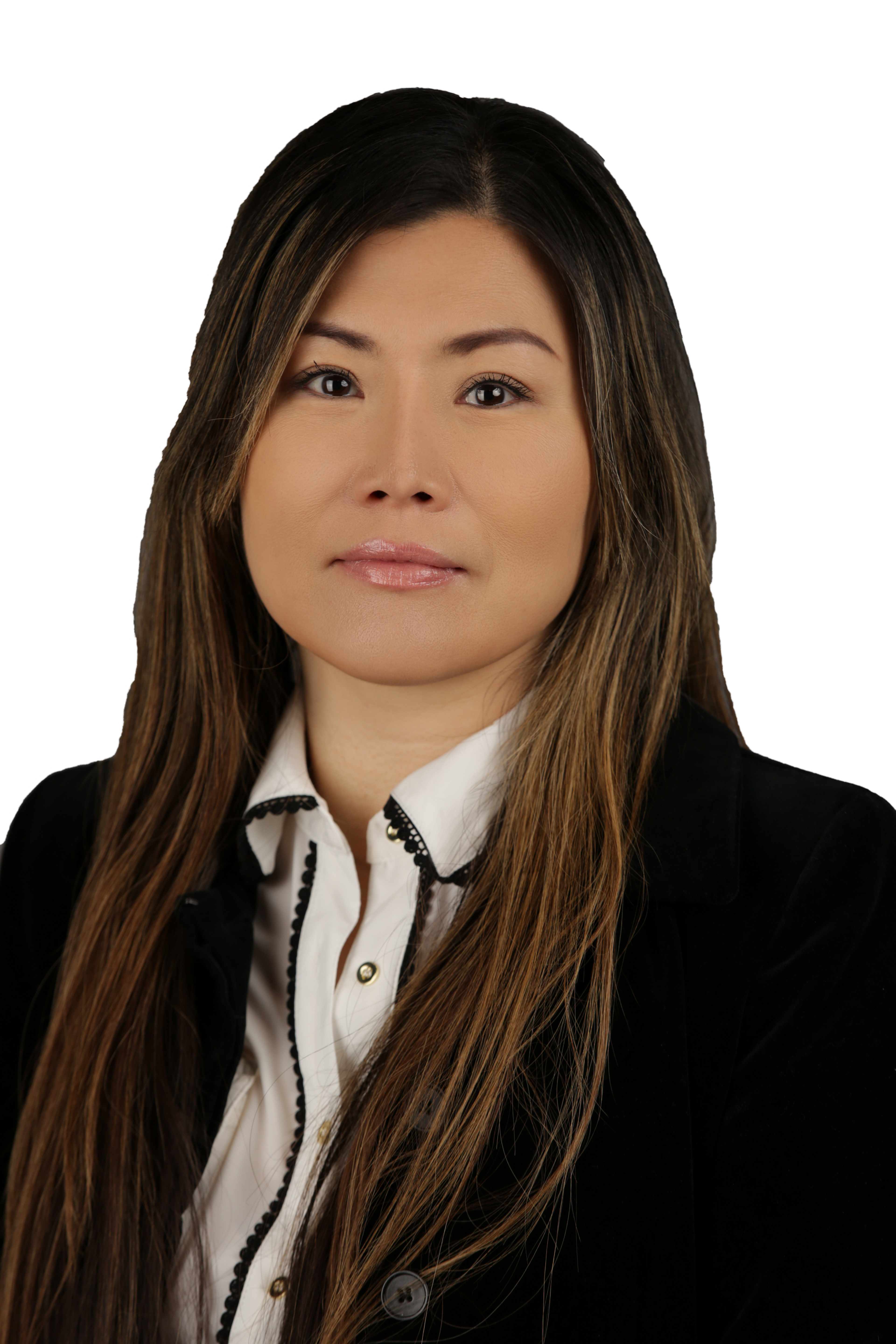 Alex Han
Vice President, Accounting
Ms. Han has over 13 years of experience in public and corporate accounting with expertise in financial accounting/reporting, international accounting, and internal controls. Ms. Han has held several finance and accounting management positions in multi-billion dollar global companies such as Bally Technologies, Scientific Games, and Global Experience Specialists (GES). She was responsible for ensuring adherence to generally accepted accounting principles in financials and leading credit & collections. Prior to that, Ms. Han provided assurance and advisory services at Ernst & Young, a global public accounting firm, with specialties in gaming, real estate, and regulatory compliance including Sarbanes-Oxley Act. Ms. Han has a wide-range of expertise in both U.S. and international accounting. Ms. Han holds a Master of science degree in Accountancy from University of Nevada, Las Vegas (UNLV) and resides in Las Vegas, NV.
Josh Gjoraas
Vice President, Cultivation & Integration
Mr. Gjoraas has broad experience in the cannabis industry, ranging from cultivation, consulting, manufacturing, post-production and sales. With a successful background in cannabis business operations, Mr. Gjoraas has managed organic cultivation both mixed light greenhouse and Indoor, manufacturing facilities, developed and implemented consistent operating procedures. Mr. Gjoraas is focused on creating strong, dynamic teams with an ability to execute successfully in the cannabis industry with a keen sense of market trends. Currently he resides in California and has been active in the cannabis industry across the west coast.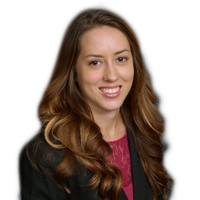 Ashton Clapp
Director, Communications & Awareness
Ms. Clapp specializes in content and digital marketing, driving brand awareness through engaging content, press releases, and advertising while developing exceptional client and investor relationships. She has almost a decade of experience pivoting marketing strategy, establishing brands, rebranding, and expanding digital presence for companies in a range of industries including retail, agriculture and technology. In addition to broad experience in social media platforms and website design, she is certified in Google Analytics. Ms. Clapp holds a Bachelor of Professional Studies, majoring in Business Management from Cazenovia College. Ashton resides in Scottsdale, AZ.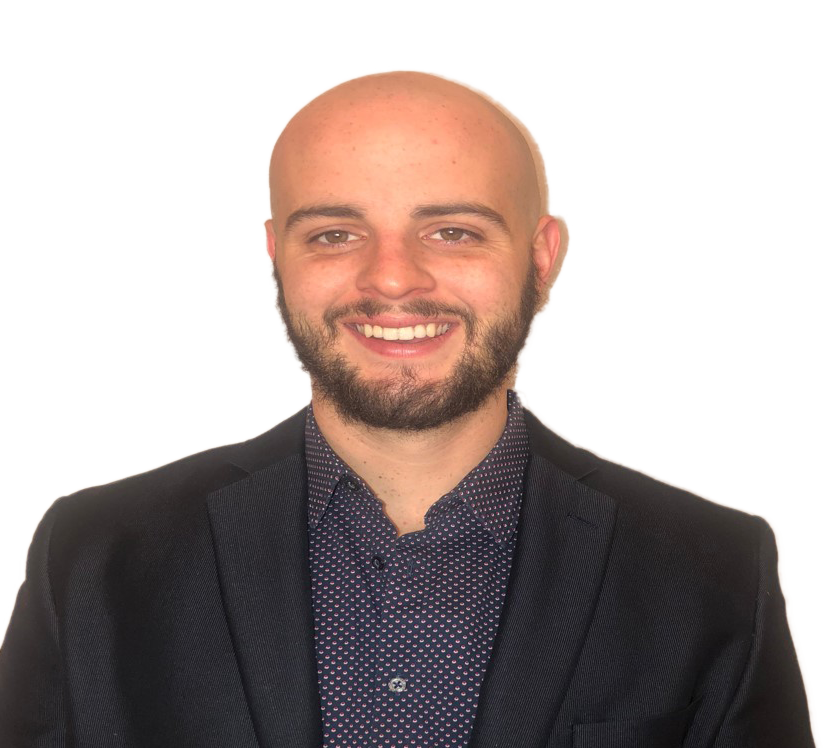 Casey Jones
Director, Business Development
Mr. Jones has extensive, comprehensive cannabis expertise, with experience in all stages of cultivation, production and post-production. With a successful background in management and business development, Mr. Jones provides a unique industry perspective enabling him to guide Australis' pursuit of noteworthy brands while strategically expanding influence within the cannabis industry. His extensive product knowledge provides a foundation for partners to build and expand symbiotic brands in the quickly evolving cannabis industry.
Casey focuses on identifying the latest trends, the most exciting new products and most insightful enterprises to expand Australis' portfolio of innovative cannabis companies. Casey holds a Bachelor of Science in Criminal Justice from Virginia Commonwealth University. He resides in Las Vegas, NV.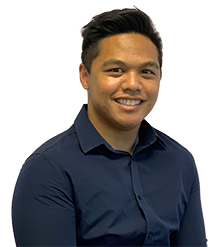 Randon Marcos
Director, Business Development
Mr. Marcos has extensive experience in the FinTech industry having adopted various roles with Sales, Marketing, and Accounting with Everi, formerly known as Global Cash Access. He holds a Bachelor of Science in Biological Sciences from the University of Nevada, Las Vegas. Mr. Marcos will utilize his knowledge and experience to cultivate partnerships with high profile brands, promoting customer loyalty and drive growth. He resides in Las Vegas, NV.
Anna Saito
Accounting Manager
Ms. Saito has more than 12 years of combined experience in public and corporate accounting.  Prior to joining the company, Ms. Saito worked with growing and mature businesses in a number of industries, including construction, real estate, restaurant, retail, and live event. Her experience encompasses financial reporting, budgeting, data analyzing, integrating new acquisition, and designing and documenting internal control.  Ms. Saito obtained her bachelor's degree from the California Polytechnic University, Pomona and has been a Certified Public Accountant (California) since 2009. Currently, she resides in Las Vegas, NV.