Executive Leadership
Australis Management and Board Members have deep experience in capital markets, highly-regulated industries and extensive knowledge of the U.S. cannabis industry. Together, Australis' leadership team stands alone in providing an unprecedented level of domain expertise, operational know-how and commitment to governance.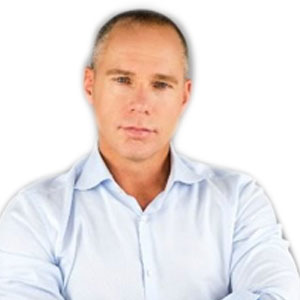 Scott Dowty
CEO & Director
Mr. Dowty has 25 years of experience evaluating companies and markets to identify key business drivers, spur rapid revenue and profit growth in competitive and highly regulated global markets. Mr. Dowty has held executive and corporate officer positions with several U.S. based NYSE and NASDAQ traded companies, and founded several successful start-up companies in North America and abroad. Mr. Dowty's extensive operational capital markets experience in the International fintech and gambling sectors is closely aligned to the regulatory path of the U.S. cannabis industry. Scott resides in Las Vegas, NV.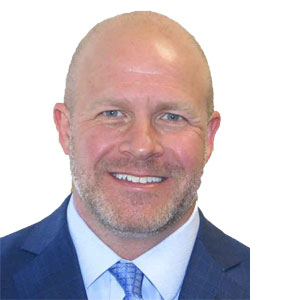 Michael J. Carlotti
EVP & CFO
Mr. Carlotti has 23 years of experience in corporate finance, capital raising, investing and mergers & acquisitions.  Mr. Carlotti spent 10 years of his career as an investment banker having completed several IPO's and secondary equity raises, M&A transactions, senior and subordinated debt capital raises and leveraged buyouts and three years as an investment partner at a $900 million hedge fund.  Since 2008, he has held various senior corporate roles most recently as Treasurer for three publicly traded gaming companies whereby he oversaw treasury, financial planning and analysis, optimal capital allocation, capital markets initiatives, mergers & acquisitions, investor relations and risk management.  Mr. Carlotti holds a Masters in Business Administration from the University of California, Los Angeles and graduated with a Bachelors in Science, Summa Cum Laude, from Boston College. Michael resides in Las Vegas, NV.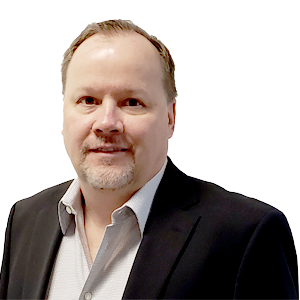 Daniel Norr
SVP & General Counsel
Mr. Norr has over 20 years of diverse, hands-on experience in commercial litigation including deal development and negotiations. In addition to drafting contracts and corporate governance, Mr. Norr has negotiated and drafted commercial leases, trademark license agreements, food and beverage management agreements, employment agreements, entertainment and performance contracts, and non-disclosure agreements. Regulatory compliance and joint venture negotiations have been a focus of Mr. Norr in several past positions. He holds a Juris Doctorate from Chicago-Kent College of Law, Illinois Institute of Technology and a Masters in Business Administration from Northern Illinois University. Daniel resides in Las Vegas, NV.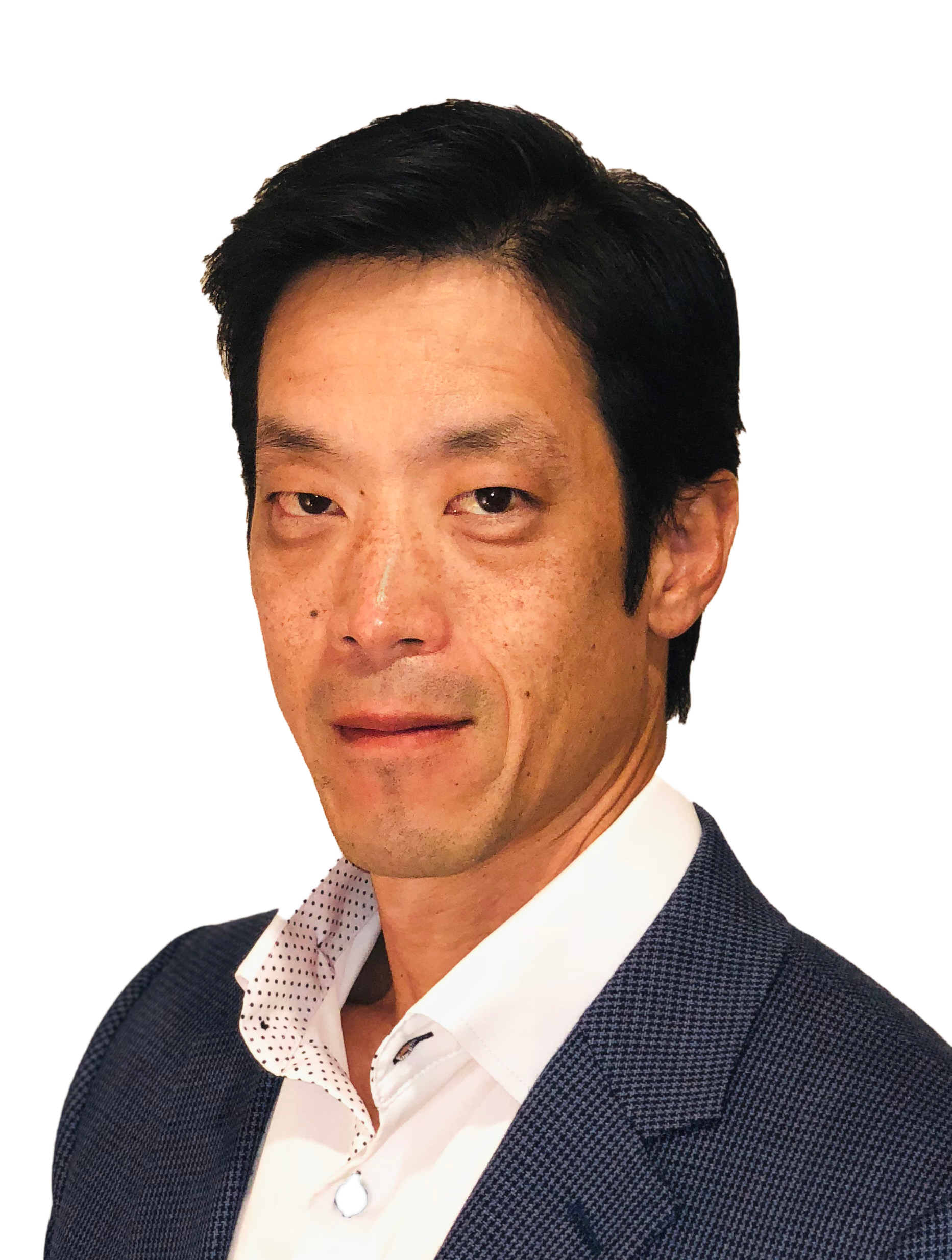 Cleve Tzung
SVP, Mergers & Acquisitions
Mr. Tzung has over 20 years of experience in M&A transactions, partnerships, investments and strategic planning. Mr. Tzung was most recently head of Corporate Development at Mattel where his team accounted for over $1 billion in brand and product acquisitions and integrating those acquisitions into the day-to-day operations. He also built and led teams to source and initiate growth and technology partnership discussions. Prior to Mattel, Mr. Tzung executed numerous M&A transactions as an investment banker and invested in public equities at a $3 billion long-short investment fund. Additionally, Mr. Tzung formulated strategy for a number of years in PepsiCo's strategic planning group.  He holds a Masters in Business Administration from UCLA and Bachelor of Science and Bachelor of Applied Science from Wharton and the University of Pennsylvania. Cleve resides in Los Angeles, CA.